When Roth and Ramberg came to Kallen Printing to produce their 2016 notepad calendar "Random Acts of Photography", it was time to put on our thinking caps!
The entire project required innovation — from the custom-made base, to collating over 365 pages to creating the colour matched glue.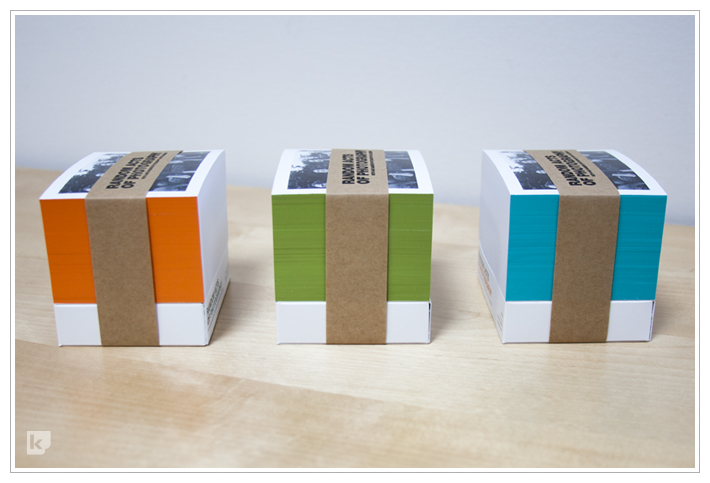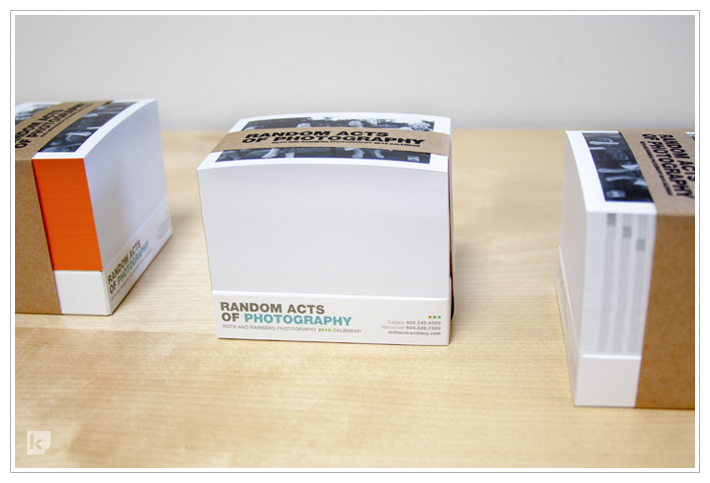 Watch behind the scenes footage of how these were made:
See more videos like this on the Kallen Print Facebook page.
#kallenprint @kallenprint
@rothandramberg